Care and Prayer Ministry



We recognize that the Body of Christ exists to meet the physical needs of people in addition to their spiritual needs. Our Care and Prayer Ministry serves this purpose. It is a direct response to Jesus' command in Matthew 22:39 to love our neighbors. This ministry is an expression of love for God the Father and for others.
The Care Ministry seeks to provide for one another in times of need. Life often throws unexpected curve balls and when those circumstances occur, we want to be there for each other. The Care team gathers, organizes, and sends the members of the Body to meet these needs.
Here are just a few ways we meet the physical
needs of others at FBC:
Supply meals for a family or individual after a hospital stay or illness

Provide a ride to a doctor's appointment

Offer companionship to the homebound

Serve meals to people in our local shelters
The Prayer Ministry answers the call to pray for all people as the Bible instructs us in 1Timothy 2:1. As a Body of Christ, we cry out and lift up requests on behalf of others to the Father just as Jesus himself did.
Here are prayers that we offer up:
Prayers of worship, of glory and honor for our King

Prayers of admission of our own sin and revelation of His provision through Jesus Christ

Prayers of thanksgiving for all of God's goodness and blessings

Prayers for the kingdom of God to grow in number and love

Prayers for the well-being of others who are in need
For more information on how to become involved, or to learn more details, please call or email:
Isabel Orejel, Administrative Assistant
(831) 422-9872 ext. #10 prayer@fbcsalinas.com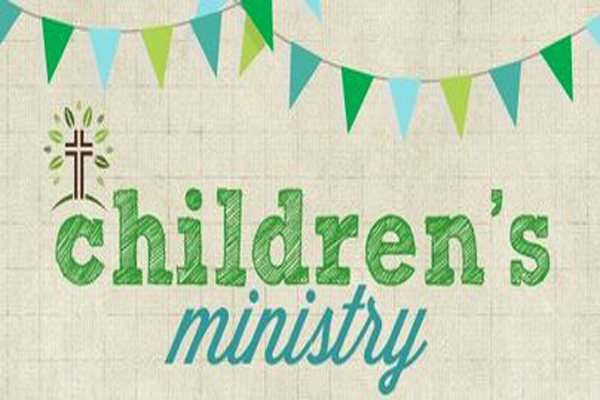 Our children's programs provide a warm, creative environment where your child's faith can be nurtured and energized. We employ a variety of fun activities to teach kids about God's love and his plan for our lives.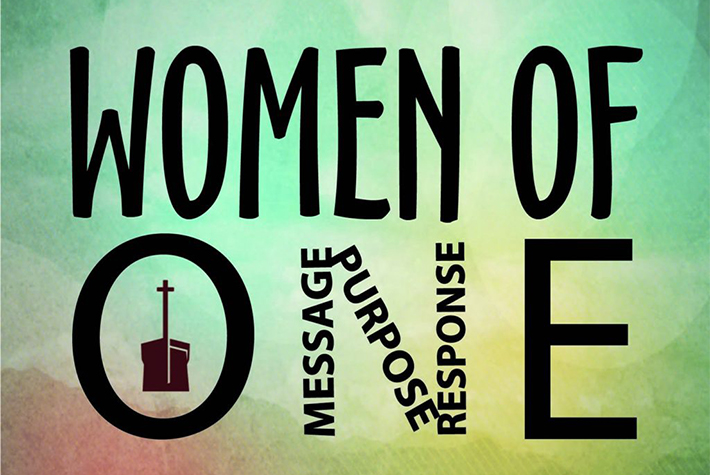 FBC women have many opportunities to strengthen their faith walk, connect with like-minded women and make an impact on our world. We invite you to join us for as many activities and events as you can.