Melody Park Christian School



Welcome! Melody Park Christian School has offered quality early education to potty-trained children 2.5-5 years of age in Monterey County since it was established in 1979. Our goal is to provide children in our care with a Christian foundation of love for God, a safe and healthy place to grow, and a developmentally appropriate education that is foundational for school success.
Melody Park serves approximately 80 children and their families in a variety of programs.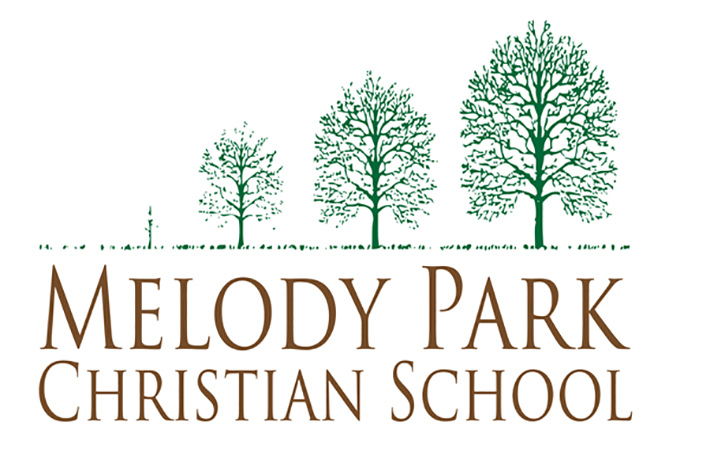 Our preschool/pre-kindergarten provides children with developmentally appropriate activities and materials such as art, music, science, cooking, pre-mathematics, with exposure to reading and language arts. We have indoor and outdoor physical activities that allow the child to develop large motor skills. Our curriculum includes large and small group activities for social and emotional growth which is all accomplished through a class size of 12 children.
We have a staff of state approved teachers with Early Childhood Education Training. Our staff has been certified in pediatric and adult CPR and First Aid. All of us at Melody Park Christian School share an abiding sense of commitment to quality in Early Childhood Education.
We are proud of our school and enjoy sharing information about our high quality program for young children and their families. You are invited to call 422-5311 and schedule a tour.