Men's Ministry



Throughout history God has called men to obey and follow Him, to embark on the unknown but to do so with God as the backbone of a man – from Noah to Abraham, from Moses to Joshua, from Peter to Paul, just to name a few. Even King David was called a man after God's own heart. Following the examples set before us, FBC's Iron Men Ministry teaches, builds, and equips men to obey Christ and lead others, to fulfill what God intended for us as His image-bearers. FBC's Men's Ministry offers numerous opportunities to develop in their faith and create a bond between fellow brothers in Christ to produce mature, spiritually equipped influential men:
Growing in our faith and in Christ requires time in God's Word.

Real men get involved; men are supplied with opportunities to aid or assist in community programs to share the love of Christ within the Salinas community.

Men face tremendous challenges in today's world, so men's events are scheduled throughout the year for times of teaching, camaraderie, and encouragement in Christian brotherhood.
For more information on upcoming Iron Men events, Bible studies and more, please check the events calendar, call or email:
(831) 422-9872 ext. #10 info@fbcsalinas.com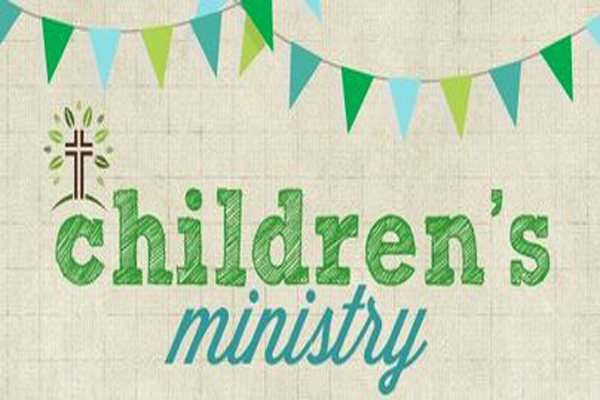 Our children's programs provide a warm, creative environment where your child's faith can be nurtured and energized. We employ a variety of fun activities to teach kids about God's love and his plan for our lives.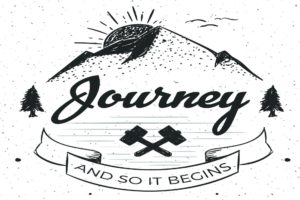 Journey is all about teens. Living as a teenager in today's world can be confusing and often it generates more questions than answers. It is our desire to train up our teens with a foundation build on Jesus Christ and prepare them for the world they are about to enter.