Spiritual Formation Classes



We have confidence in God the Creator, His word in the Bible, and in the faith that binds us with Him. As a community we practice growing in the knowledge of God, the Bible, and our faith. Each Sunday morning before our worship service, we have multiple classes in a variety of topics to meet each member where they are. Classes are informational, challenging, engaging, and purposeful, keeping us focused on learning more about who God is and how He wants us to live
Examples of classes we engage in are:
In-depth study through a book of the Bible

Further investigation into Biblical practices and principles

Topical lessons on marriage, finances, and parenting
For more information on the current classes, please call or email:
Call or email Tracie@fbcsalinas.com or (831) 422-9872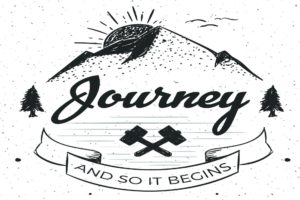 Journey is all about teens. Living as a teenager in today's world can be confusing and often it generates more questions than answers. It is our desire to train up our teens with a foundation build on Jesus Christ and prepare them for the world they are about to enter.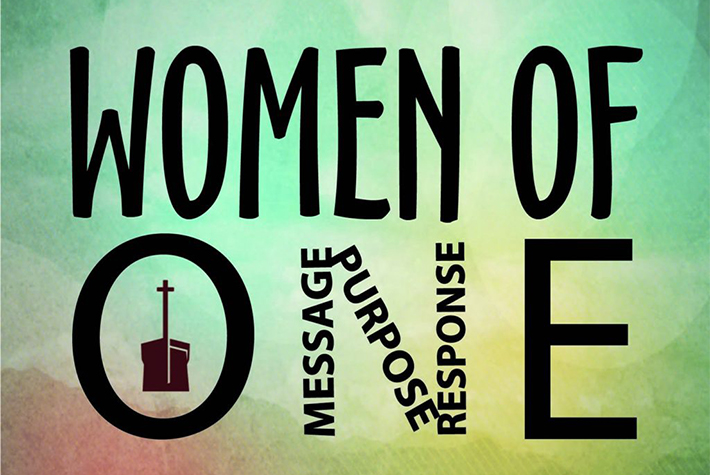 FBC women have many opportunities to strengthen their faith walk, connect with like-minded women and make an impact on our world. We invite you to join us for as many activities and events as you can.